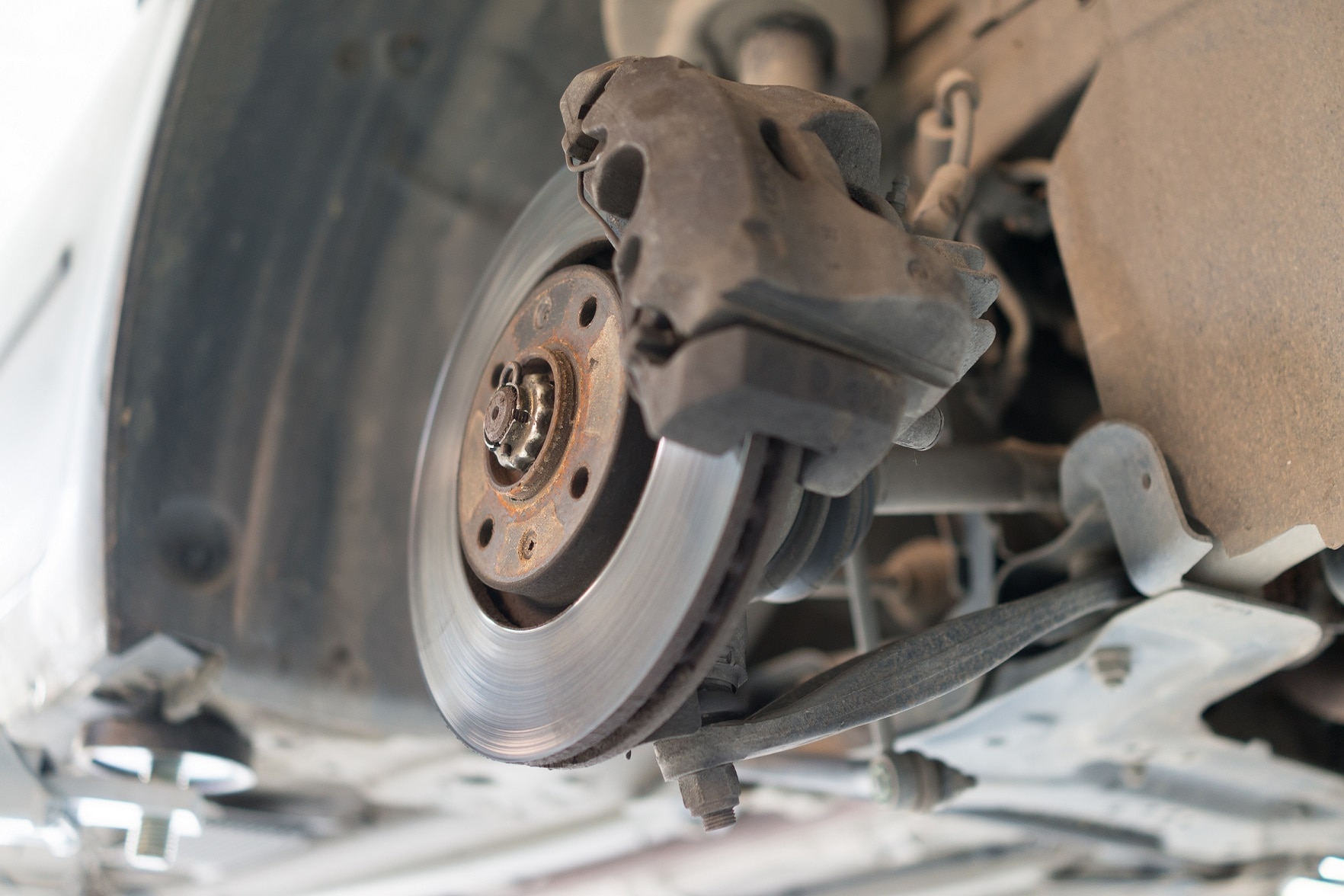 We all love our cars but more importantly, we all rely on them too. It's important that they run reliably and don't cost us more to repair than they do to run. The only way of preventing cars from developing expensive mechanical problems is by performing regular maintenance checks and making any small repairs needed at that time, rather than risking the issue getting worse.
It's hard to know intuitively what checks are meant to be carried out on cars and of course, the first port of call should be its owner's manual, which should list the things you need to regularly take a look at.
In general though, these are the regular maintenance checks and repairs you should be carrying out on your car to ensure it doesn't let you down – or become expensive – in the future:
·         Every now and again it's worth giving your car a once-over, depending on how far and how often you drive. Things you want to be looking at are whether all the lights are working and that the air pressure in the tires is at the right level too. A lack of air pressure in any of your car's tires can affect handling, balance and reduce grip on the road.
·         Check fluid levels – again depending on how often you use your car. When you buy any car it's always worth finding out straight away where all the antifreeze, power steering, coolant and even wiper fluids should be filled. The fluid for wipers doesn't generally come with a notification that it's close to empty on your instrument panel and so it can come as a surprise when you finally run out.
·         Although you will probably need a mechanic to help you replace them, it's worth checking on your belts from time to time. Cars usually have two belts- timing and serpentine, and they can become brittle and break over time, which means your car will be out of action until a new one is fitted. Timing belts are generally replaced every 60,000 miles and serpentine belts, 40,000.
·         Check your oil and make sure your filters are changed regularly. You can use your car's dipstick to check on your oil level or some cars have an electronic gauge instead. Knowing how to check it is important however, as this is the engine's lifeblood. If you were to run out of oil, the engine would quickly burn out. The same can also be said of oil that's become dirty, which can cause your car to run poorly as well and so regular checks are of the essence. Pay attention to how often your owner's manual suggests you get an oil change. Changing your oil often is good, but changing it too often is wasteful and expensive.
·         Another thing that's worth knowing about your car is where the battery is. Although most batteries don't require much maintenance, if you do ever have to jump-start your car, you need to know how to get to the contacts on the battery. You should check the contacts regularly too and make sure they're clean.
For More Car Maintenance Tips, contact Alfa Romeo of Puente Hills Today!
It's important to know when to perform car maintenance if you want it to be reliable for longer. At Alfa Romeo of Puente Hills, we have considerable expertise on car care in Southern California and can help you keep your car in the best of condition. To find out more about Alfa Romeo service locations near you, contact Alfa Romeo of Puente Hills!
Make an Inquiry