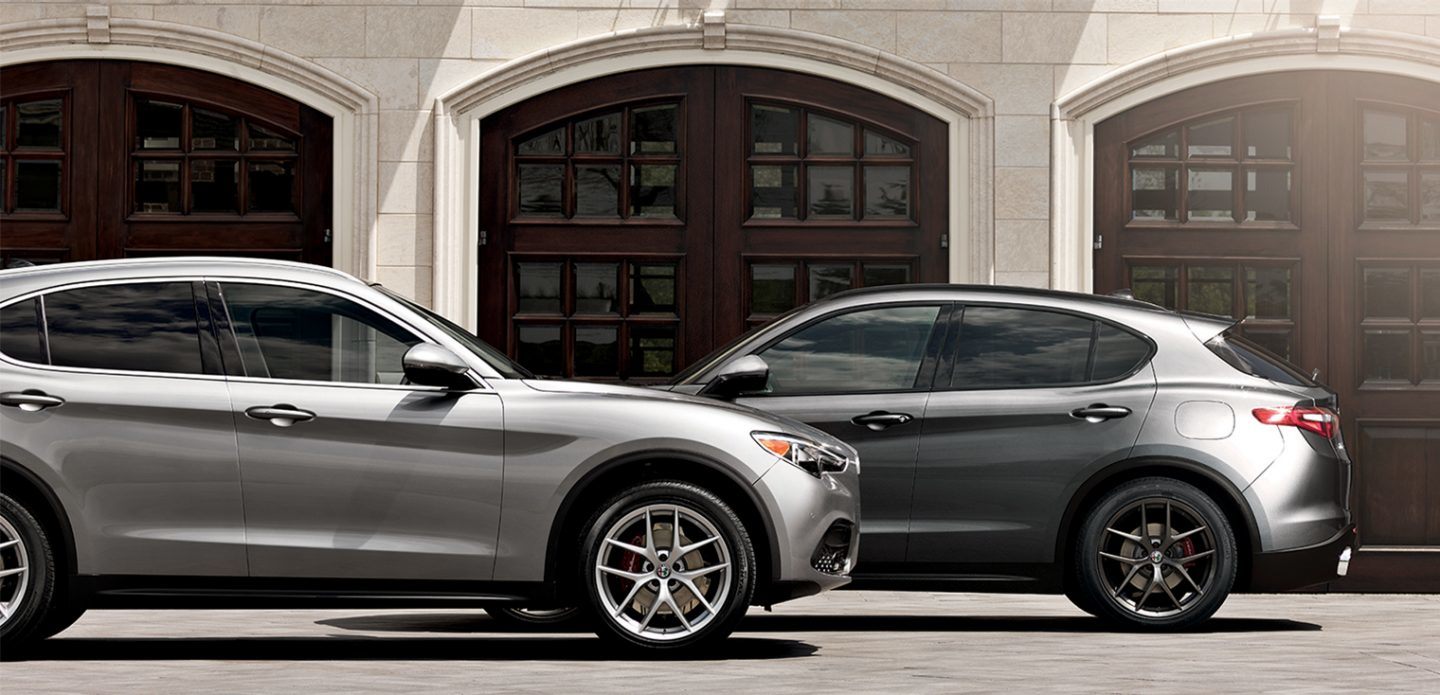 With proper maintenance, cars are lasting longer. This is excellent news for consumers, but it's crucial that the appropriate steps are taken to keep the car running smoothly. Regular and proper maintenance is absolutely essential to keeping your high-mileage car on the road and preventing a breakdown. Read on the learn more about the special needs a high-mileage car has and how you may need to change your vehicle maintenance habits.


Keep that Car Running
Start by ensuring that you are doing all the necessary oil changes. Conventional oil should be replaced every 4,000 miles or 4 months, whichever comes first. When you use synthetic that changes to 8,000 miles or 8 months. Not only does a proper oil change keep your fluids fresh, but it also allows your service department to inspect other aspects of your vehicle. Don't skip this crucial step near Ontario, CA.
Your mechanic needs to be able to inspect your vehicle on a regular basis. They should be looking for battery corrosion, leaks and cracks in the belts or hoses as well as checking out your brake system. These are the things that most people aren't regularly looking at themselves. With a good service center near West Covina, CA, you won't have to worry about these elements.
If you can handle these tasks yourself, you'll save some money. The important thing is that they are being done. Don't neglect your high-mileage vehicles or you might be left waiting for a tow truck. There will be times that it's no longer feasible to keep maintaining this car. When that time comes, you'll want to consider purchasing a new Alfa Romeo.


Full-Service Vehicle Support in Puente Hills
Not only do we supply high-mileage Alfa Romeo service in Los Angeles and Alfa Romeo repairs, but we also have a full line of vehicles for you when the time comes to purchase. Schedule and appointment for Alfa Romeo service at Alfa Romeo USA of Puente Hills near Pomona, CA, and you'll won't have to worry about the mechanics of your car again. Contact us now if you have any questions for one of our Alfa Romeo experts, or come down and visit our dealership in Puente Hills, CA. We look forward to serving your needs soon.
Make an Inquiry