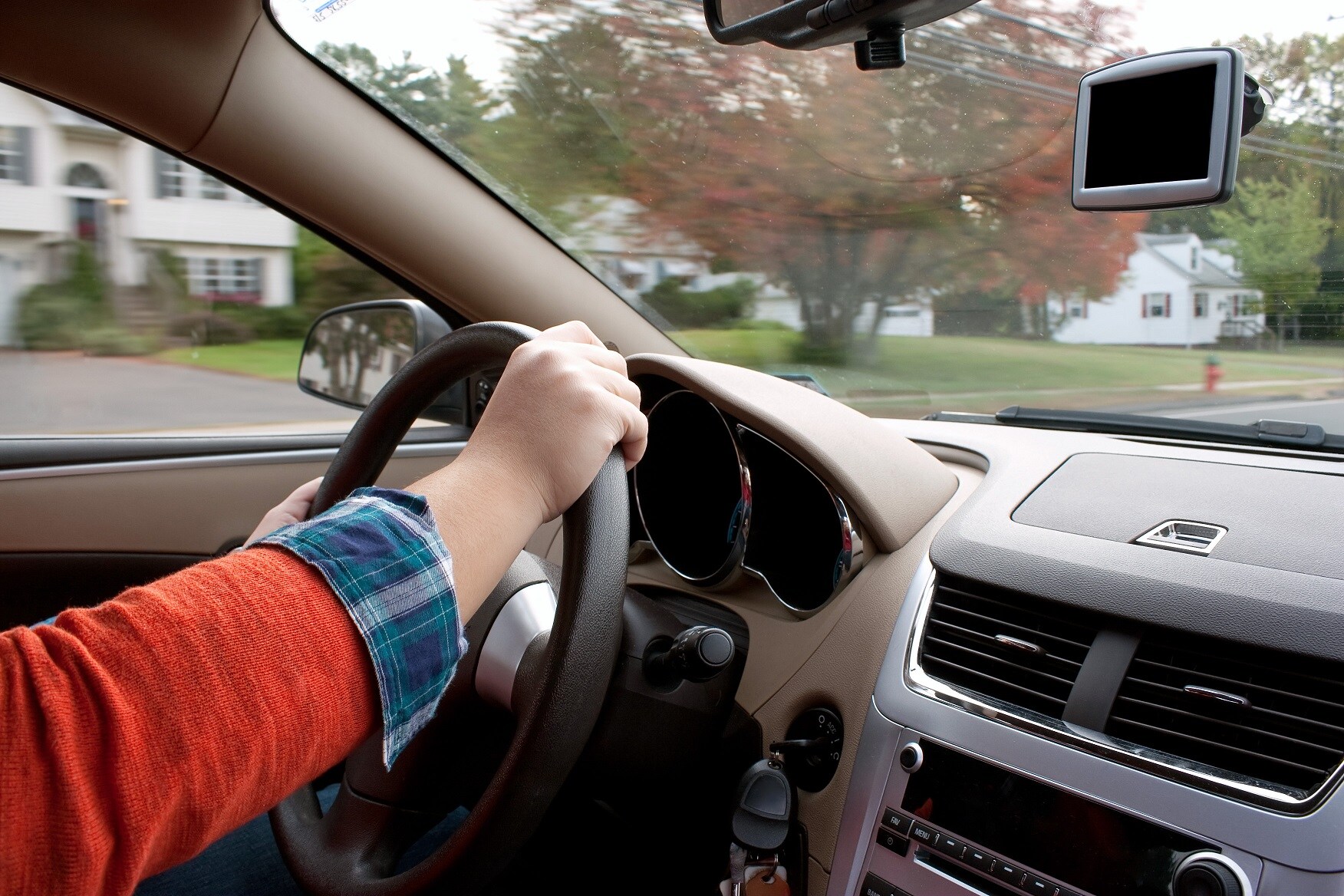 Like all other essential mechanical components in your vehicle, the air conditioning system is subjected to wear and tear and requires scheduled checks and maintenance to ensure continued, reliable function. It's important to take all necessary steps to maintain your A/C, but even with regular maintenance, the unexpected can happen. Your Alfa Romeo's manual provides details on air conditioning maintenance and the suggested intervals on when checks should be made. Read on to learn more about bad A/C behavior to be on the lookout for and when you should bring yourcar to a qualified technician.
If you encounter any of these issues, you can get it taken care of at Alfa Romeo of Puente Hills'service department. Get this done before that Southern California weather starts heating up!
Air Conditioning Warning Signs to Look Out For
Unexpected mechanical breakdowns can occur outside these recommended service intervals due to leaks and worn out parts. Fortunately there are warning signs to take note of that indicate your car's air conditioning system is in need of repair and needs the attention of an expert mechanic.
The air conditioner throws out warm air instead of cold. A problem could also exist if the air flow is not as pleasingly cold as you experienced it before. Keep in mind, though, that hotter or drier weather could also be the cause of decreased A/C performance.
You notice a strange mildew-like smell emitting out of the air conditioning vents.
You hear unusual sounds such as inexplicable banging and rattling indicating possible debris blockage or worn out parts.
You find stains or water has accumulated in the interior of your vehicle – on the floorboard directly under the dash.
How to Have your Air Conditioning Repaired
An air-conditioning system in good working order is essential to promote comfortable driving conditions. Whether you need to conduct a service or repair your car's air conditioner, this is a job best left to an auto expert. Professional car mechanics are knowledgeable in dealing with complex car components such as the air conditioning. During an air conditioner maintenance check, the system will be checked for any leaks and that it has adequate refrigerant.
Come to Alfa Romeo of Puente Hills for Convenient A/C Repair
Need a trusted Southern California Alfa Romeo mechanic for an Alfa Romeo service in LA? Look no further than Alfa Romeo of Puente Hills. We have experienced and highly skilled specialists to take great car of your car.
Make an Inquiry