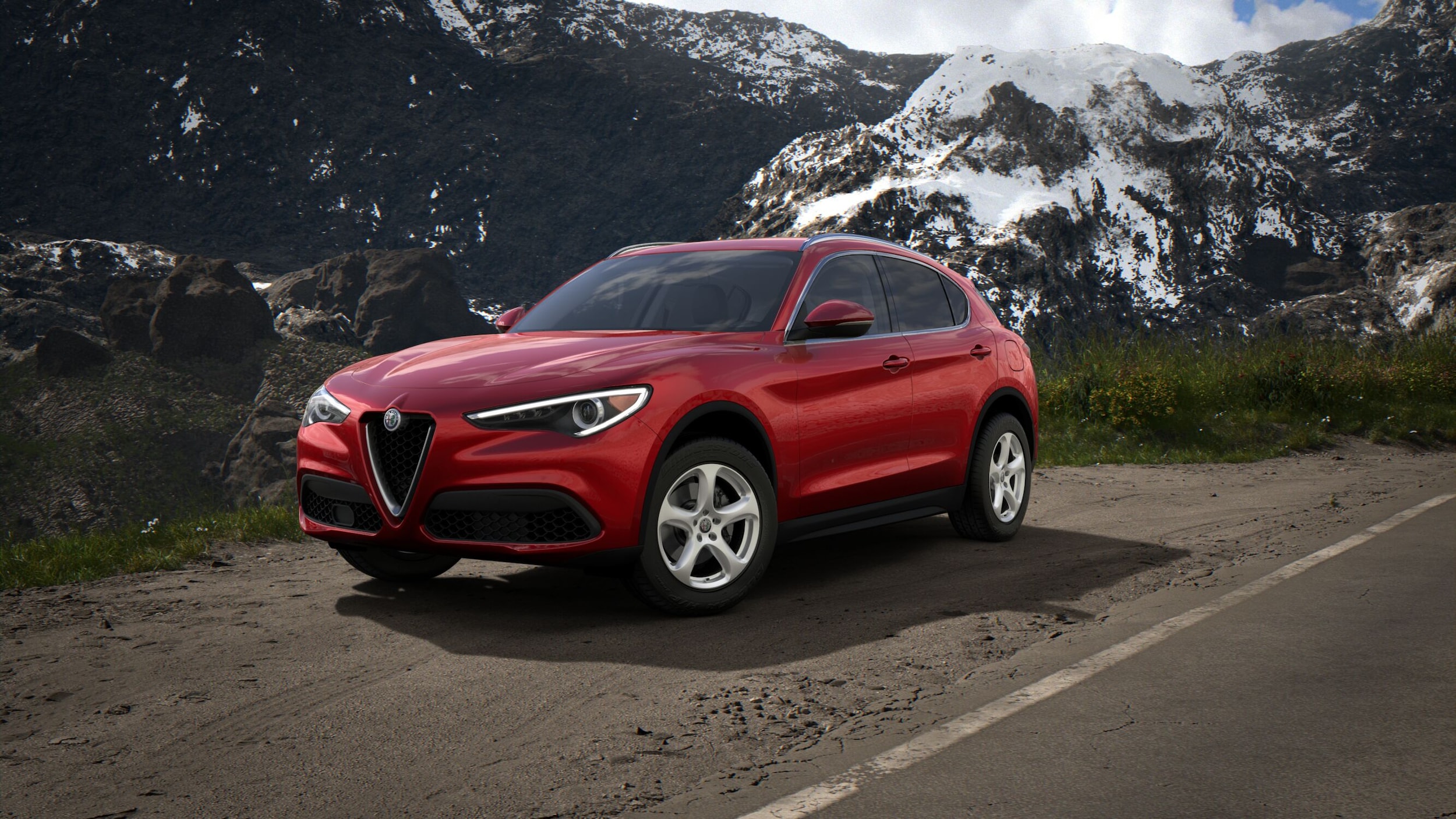 Anyone who travels often understands how important your vehicle really is, particularly for longer distances and road trips. Road trips are the true test of any modern vehicle. During a recent exploration into road trip comfort, the Alfa Romeo Stelvio surprised the adventurers at Ars Technica. Thanks to its Italian styling, stunning performance and hard-to-believe handling, Ars Technica's reviewer writes that the Stelvio is the kind of car he'd want "on a road trip of any length." This particular Alfa Romeo Stelvio review backs itself with a torture test that goes beyond most others. The 11-day, 1,160-mile road trip from Los Angeles to Mariposa presented some challenges and gave the Stelvio a chance to shine.
Interior Design
During this road trip test drive, the Stelvio was taken from highways to dirt roads. It was used and abused in all of the best ways. simply because road trips require a lot more from a vehicle's design than most short trips to the store. Storage, leg room, head room, versatility, and adjustability are key. Drivers must be able to position the seats and controls to their liking. Everyone in the vehicle needs to be able to stretch out, relax, and have access to what they need for the trip. How well the interior space of the vehicle accommodates these needs is key to its success, and this model has it all.
Ride Comfort
Although your seats may be comfortable, is the car around it shaking, vibrating, noisy, bouncy, or uncomfortable in any other way? This is what we call ride comfort, and how well a car rides on the highway says a lot for its stamina and design. Any modern SUV should be quiet, ride smoothly, and feel great. However, the Stelviogoes far beyond this with a dominating elegance unmatched by others on the road.
Explore the exciting Southern California Alfa Romeo inventory at Alfa Romeo of Puente Hills. Find out why this model of SUV inspires the adventure in us. Check out the best selection of Alfa Romeo Stelvio for sale in Industry today. Call or come in to inquire more.
Make an Inquiry