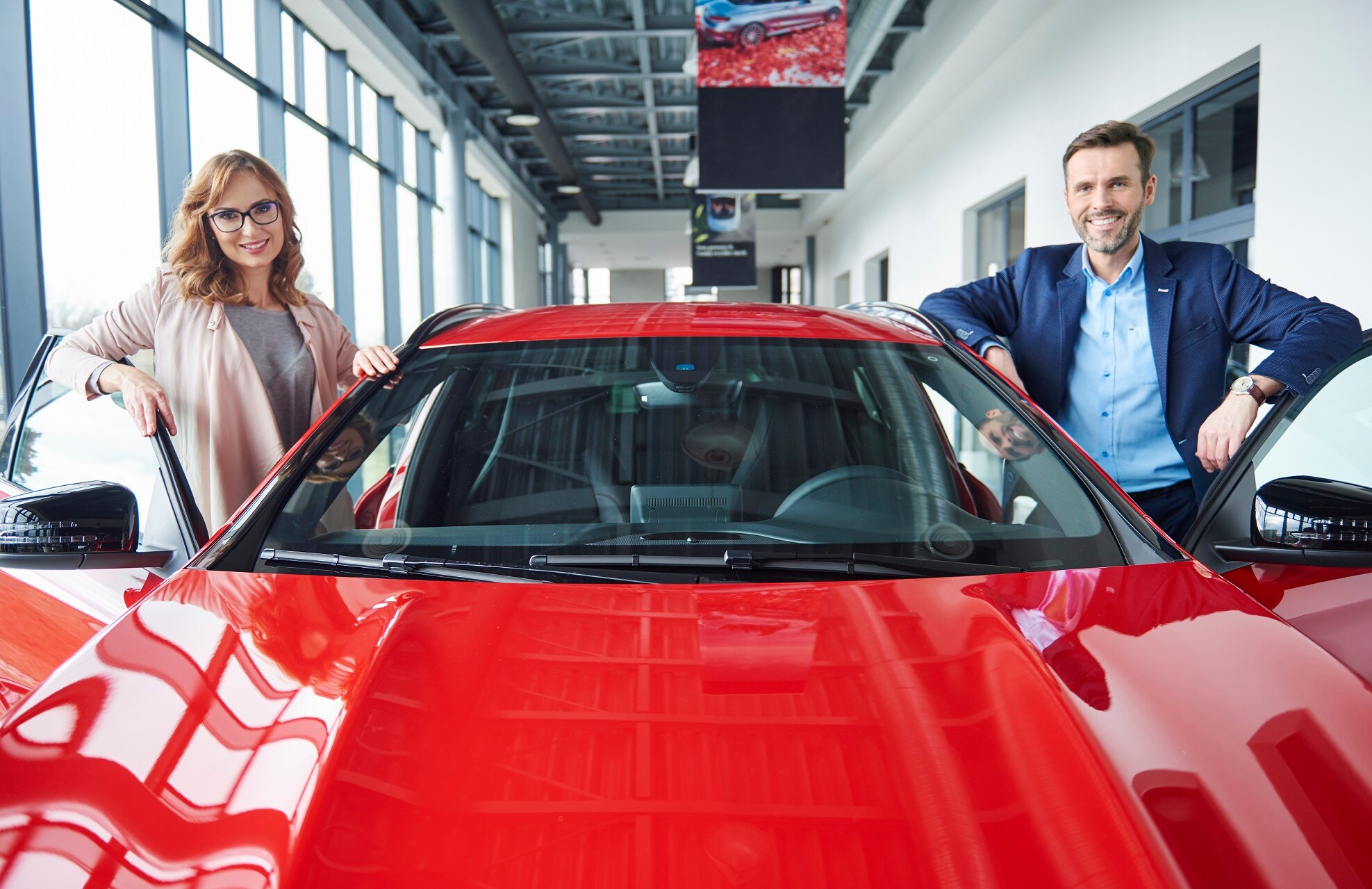 Car recalls have been making the news a fair bit this year and because of that, you might be wondering if your vehicle needs recall work and why recalls are issued in the first place. Most of the time, recalls are no big deal but are sometimes issued to correct a serious safety issue. Let's take a closer look at what a recall is.
What's a Car Recall?
Vehicle recalls occur when either the NHTSA or manufacturer finds that an automobile model year has a safety defect. Defects can range from improperly applied stickers to non-functioning airbags. Then, the agency alerts drivers of the problem and lets them know how to obtain a free repair.
Law request the vehicle manufacturer to send owners a notification via mail. A recall letter will include details such as what part the recall affects, safety hazards created and the location of a nearby recall repair provider. If you want to check your car for yourself, you can enter your VIN on the NHTSA website instead.
Your Car is Recalled, Now What?
Once you receive notification that your vehicle contains a recall, here are your next steps:
When you get a recall notice, it's always a bright idea to take your car into the shop as soon as possible whether the repair is big or small. Either way, completing recall work is a great way to get peace of mind, and it's a great excuse to visit your dealership for a full inspection and tune-up. You might also consider planning your recall repair to coincide with the next time you need an oil change to minimize your trips to the dealership.
Trust Us to Care for You
Here at Alfa Romeo of Puente Hills, we consider you to be a part of our family. That's why we take every recall seriously. If you need Alfa Romeo repair in City of Industry, whether it be related to a recall or otherwise, we are here to help you. Our trained technicians are prepared to handle any issue that comes their way andthey'll get you back on the road fast. You want the best and that's why you trust Alfa Romeo with all your driving needs.
Make an Inquiry