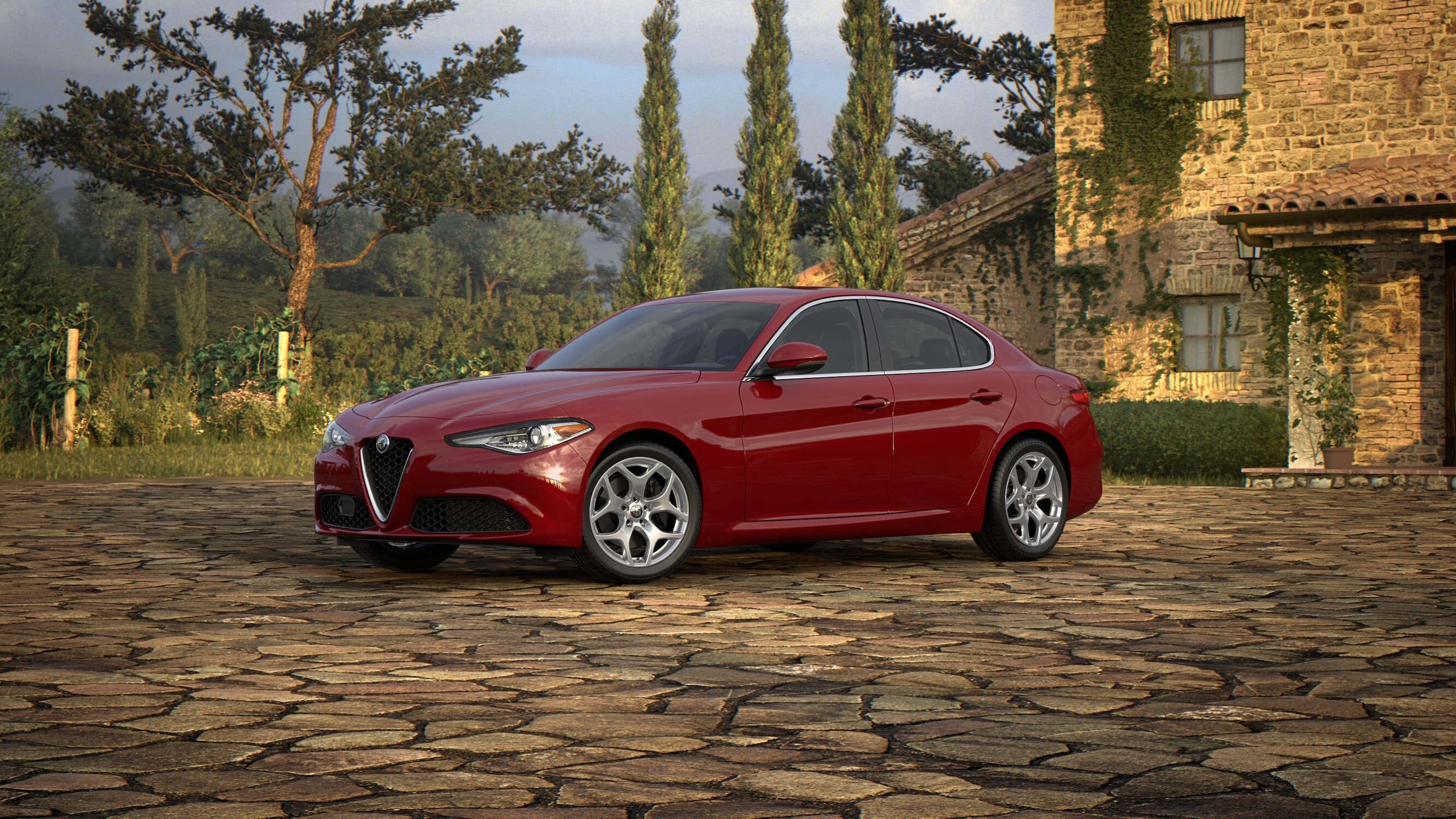 It has been alleged that Alfa Romeo has been working on an upgrade of the Alfa Romeo Giulia Coupe. And what an upgrade it is! The Alfa Romeo rumor mill has it that the car will produce 641 horsepower which should have car enthusiasts jumping for joy.
Almost as Powerful as a Ferrari 488 GTB
The Alfa Romeo Giulia Coupe is said to employ the Energy Recovery System (ERS) and will come in two options. The first will employ a 2-liter engine with 280 horsepower that will have an output of 345 hp and the second option with a 2.9-liter with 503 hp and the capability to produce 641 hp. If the rumors are true, that would mean that the Alfa Romeo Giulia Coupe would just be 20 horsepower short of the Ferrari 488 GTB.
More than Two Options?
Along with the two options mentioned, we feel that Alfa Romeo can also stick to the conventional Giulia engines that it has previously used in the Giulia sedan. The 2-liter with 197 horsepower and the 505-horsepower Quadrifoglio engine. Alfa Romeo has yet to confirm its approach to the new vehicle but the rumors have certainly gained a lot of traction. Alfa Romeo fans and others have already shown a lot of interest in what is predicted to come.
Find out more about Alfa Romeo
While the anticipation for the Alfa Romeo Giulia Coupe builds up if you are interested in purchasing an Alfa Romeo or want more information about their models, feel free to visit us at Alfa Romeo of Puente Hills. We offer a wide range of Alfa Romeo models and we are a premier dealership in California. Located in Puente Hills, we are close to Ontario, West Covina, and Pomona, CA. You can test drive an Alfa Romeo before you decide on which one would be the most suitable for you.